A collection of highlights from the insanity that is A Slap on Titan. Watch and flee…
Yeah, you want it ALL – don't you!?  Well here it is. Every short and trailer for A Slap on Titan, to date.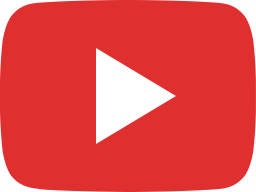 Sarge's Epic Rant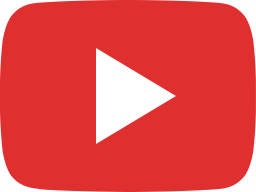 "EREN JAEGER, ARE YOU A POTATO?!"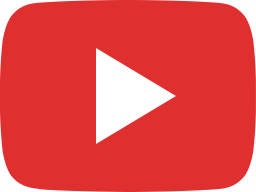 Best. Titan. Ever.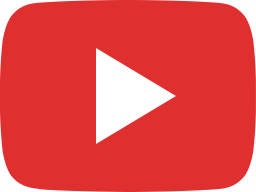 Eren vs The Colossal Douchebag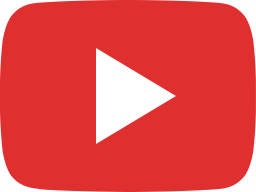 Munchable Delights!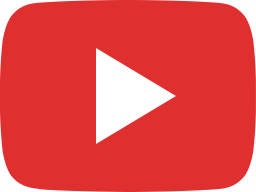 Attack of the Ascot Man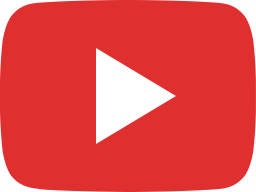 Connie's Angry Rooftop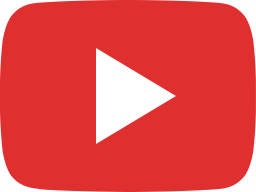 Connie Gets Lit On His Gas Supply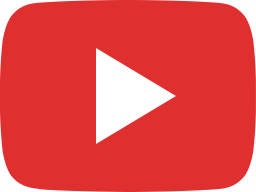 Armin Arlert Becomes A Dark God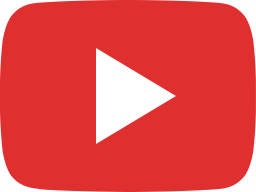 A SLAP ON TITAN: SEASON 2 TRAILER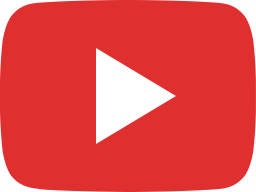 Pixis' Epic Speech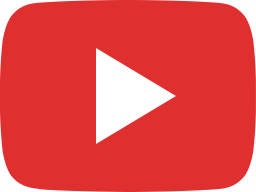 Armin Arlert Has Had Enough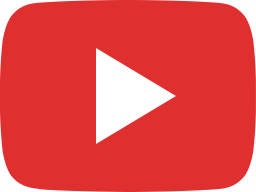 Connie's Spanish Rant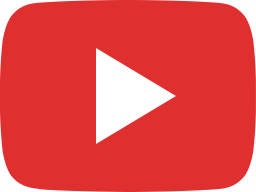 Levi's Drunk Antics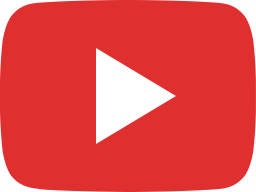 Epic Courtroom Beatdown - Eren Gets His Ass WHOOPED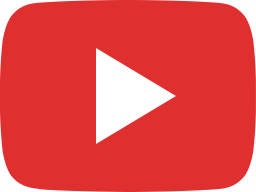 Pastor Nick Goes HAM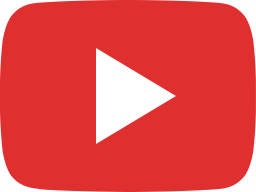 Erwin Tells the Worst Jokes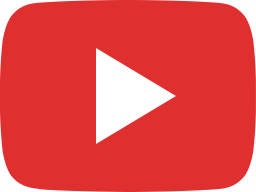 Erwin's Puppet Fiasco