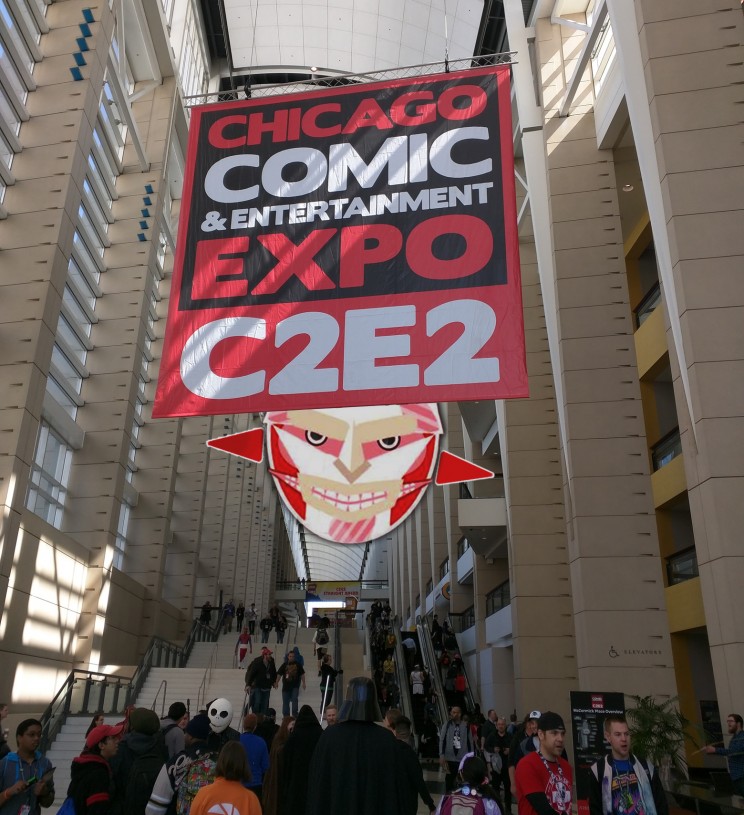 ** flutters ** evil crow **
On that day, mankind received a happy reminder…
Of the sensation of being slapped…
Of the many chuckles of being trapped inside a with parodist…
We lived in anticipation of episode releases, and were enthralled to roam these halls we called C2E2.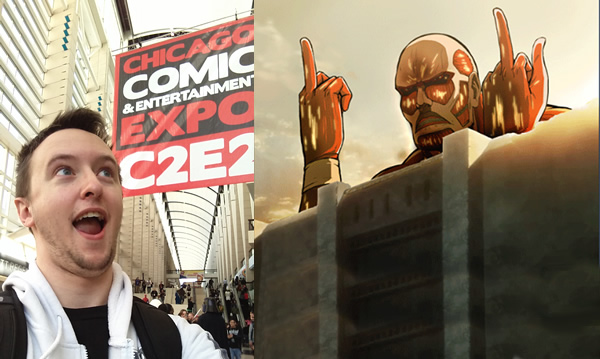 That's right, some of the Slap Crew was roaming around C2E2 last weekend!
While we had no panels and such, there are still plenty of photos to check-out from the con.