And now for something completely different!
This is Team Slap's official entry into Teamfourstar's #TIBA 2016 abridging contest (more info here).
Check it out, cheer us on and wish us luck!
---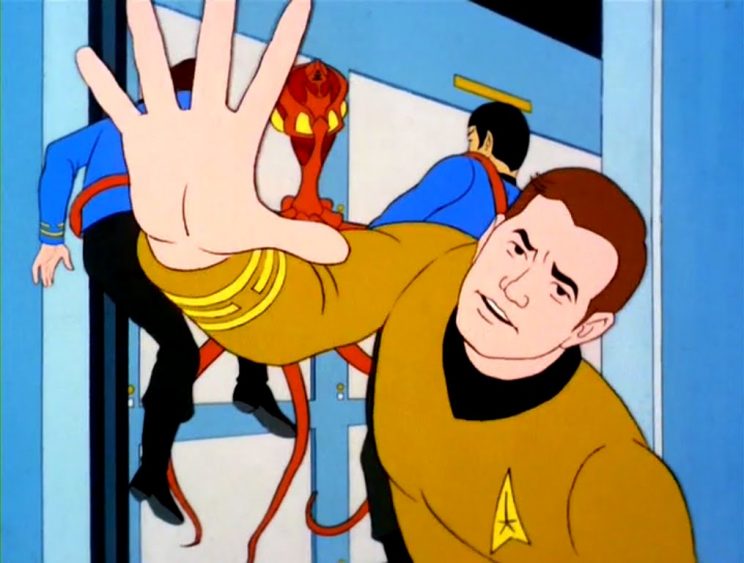 While investigating a mysterious spaceship, the Enterprise stumbles upon an ancient, evil cosmic entity.
Will Captain James T. Kirk and his crew be able to overcome such horror?
Or will they all be crushed underneath mountains of madness?
Watch Star Wrecked: The Fall of Cthulhu now!